What would you do if you were president. LA Youth » If you were elected president, what are the first things you'd change? 2019-02-08
What would you do if you were president
Rating: 6,8/10

481

reviews
If I were President essays
I would like to connect with them and show them that they have a bright future ahead of them. And I would improve the current telecommunications system such that Americans could have reliable cable and cell service at the low prices other countries have. Decreasing taxes would give the citizens the relief to spend more of their money which would give businesses a great boost! Public prisons can be just as abusive sometimes. S military and their families for many years. With more than 275 companies located. I would make schools a better place by giving them extra supplies. I know a boy who went to steal and was lynched, he was about 15 years old.
Next
Keys for Kids Radio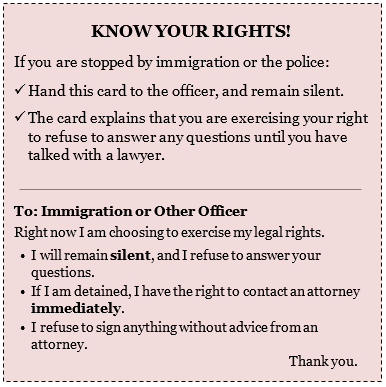 Overnight people's attitudes changed for the better. Comments will be reviewed before being published. Also i would invest to make more schools, playgrounds, daycares, and alot of other stuff too. School days are long, tiring and take a lot of focus. Since I myself am in a military family I feel that the sooner we end this war and bring our soldiers home the better of our country would be. The presidency is an important thing.
Next
Student Opinion
Attack car cul… My point is that 'protecting the right of the property owner' is not and cannot be absolute. If they're poor and commit a crime, they will be punished, and both will receive the same type of punishment for the same type of crime. Stop building jails and build ways to keep people from going to jail. We can't be hypocritical about this. When someone is Intolerant to another person for what they believe in.
Next
Student Opinion
If they were shorter students would have more energy. The same laws which protect against those kinds of discrimination equally protect against discrimination due to sexual orientation, it's pretty hard to get rid of the one without the other. When it comes to healthcare, I would focus on lowering the cost of medical expenses, and hopefully lower the need for medical attention with a better health system. It is a question that takes time and a lot of thinking to answer. On the other hand people who have grown old and have no money and no assets have their stay paid for when they are in a nursing home, with full health coverage for them.
Next
What Would You Do If You Were U.S. President?
So I would have it legalized, have it taxed so we could gain the financial benefits from it, and therefore end or severely disrupt the flow of drugs coming across the border. I would do all these things through the power that I will have and by keeping all the promises I make to the communities of South Africa. If I were president, I would also make sure that everyone in this country was treated equal and fair. I would also figure a way to make more homeless shelters for those in need. People do drop out, and others die if they are involved in crime or if they get sick.
Next
What Would I Do If I Were President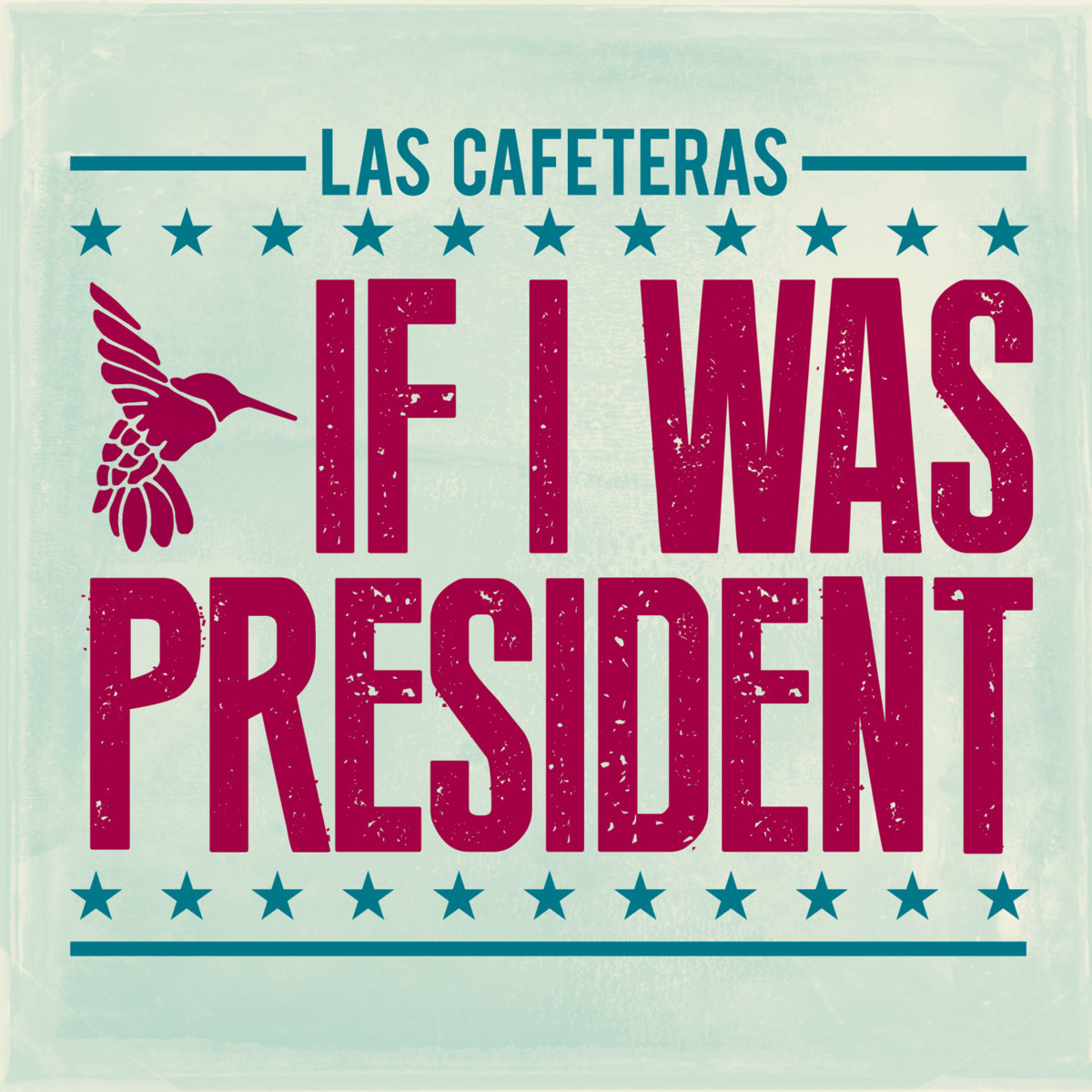 Mud is the problem here. At home I grow onions and kale. Education is so vitally important because when you educate a man, you in fact liberate him. It also allows corporations to have a voice, whether good or bad. Do I even want to know? And I would not withhold punishment from them because of their financial status, or their social status, If they're rich and commit the crime, they'll get punished. In Nairobi there are many very big buildings.
Next
If I were the President of South Africa
I wish we could take money out of politics. I would stop all of the wars, and use the resources to help all of the people lead happy, constructive lives. I would never force churches to perform gay marriage, and I'm not sure why you even would think that? I will do more than just sit in my chair. Then the president would quit and the new Veep would become president. Guess how the court ruled? You're never going to stop people from doing drugs, and if you make something illegal, people wanna do it all the more.
Next
If You Were President of the United States, What Would You Do? (Part 1) > Kids Talk About God
You should speak out against it because you just might get into a situation where you or someone you know has to go to an orphanage. Criminalize all religious sermons which are indoctrinating in nature. If I were president I would strive to accomplish these three major things. If they need to spend your tax dollars to get what they want they do not get it any tax dollars. For example, I would want have railroads more accessible to take people cross the country. Make a law that if your sick the hospitals have to help you — no one has to pay anything. I would design a healthcare system that is based on people staying healthy, not getting ill.
Next